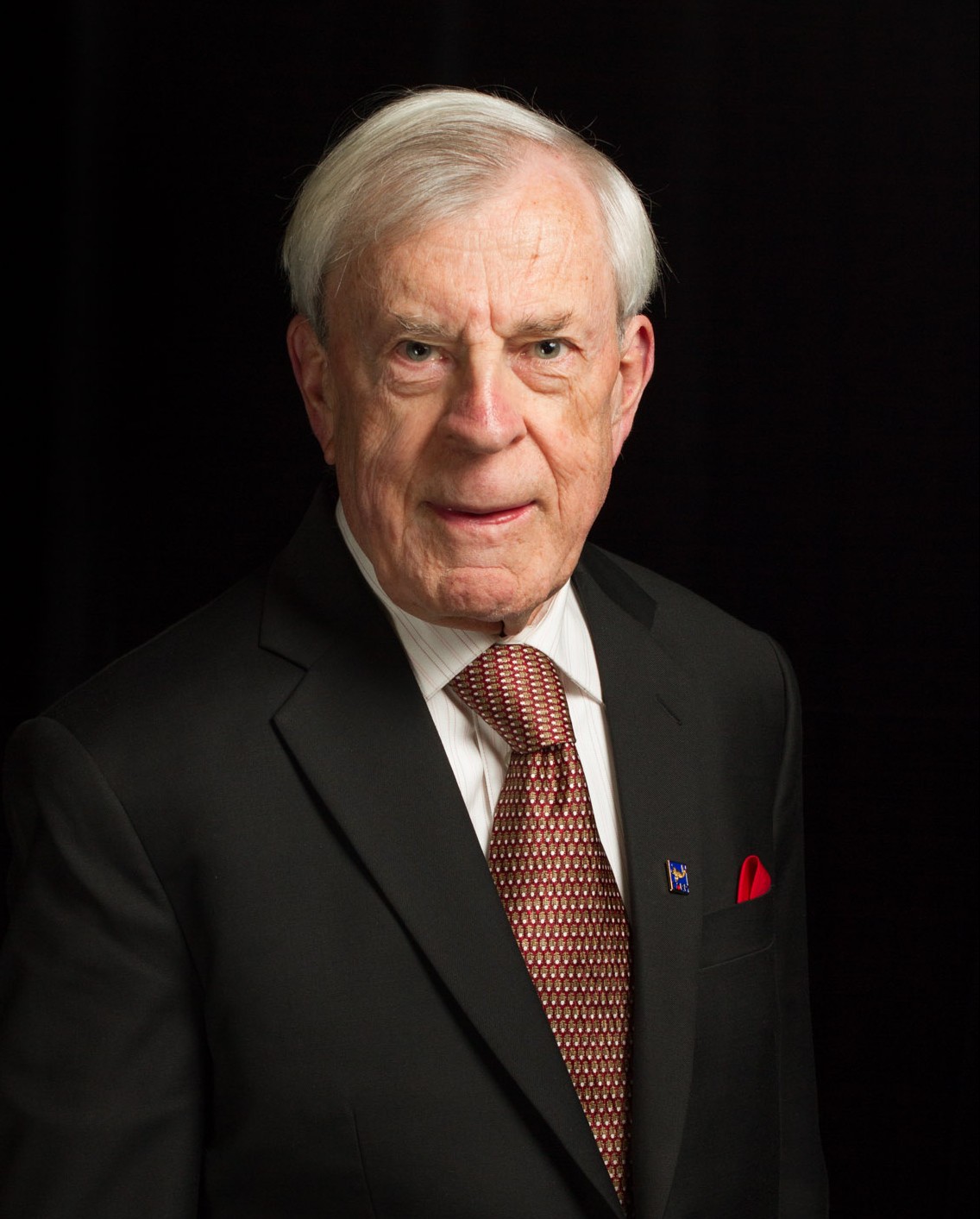 Mr. Bruce Bird is our CARP Member for the month of May 2015.
Bruce is a long time CARP volunteer. He was the former Chair of the White Rock-Surrey Chapter  and sits as the founding and present Chair of the North Fraser, BC CARP Chapter.  Bruce is currently focusing his energy on British Columbia's unfair and discriminatory treatment of older drivers.  Bruce has made deputations on behalf of CARP to the Government of British Columbia.  This submission was presented to Hon. Suzanne Anton, British Columbia's Attorney General and Minister of Justice.
Please contact Bruce to support CARP in British Columbia's efforts to insist that BC drivers be/remain accredited based on ability and not on age.
Check out Bruce: