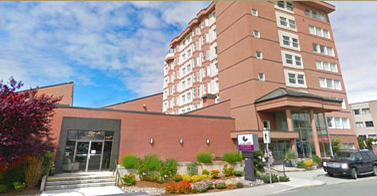 Two things coming up in March for Victoria's Chapter 19
1. Conversation cafe 2 PM on Tuesday March 10th at Ross Place, 2638 Ross Lane, topic is Seniors' Care. Carp Members only.
2. A PRESENTATION AND REFRESHER ON DEMOCRACY by Jack Etkin of Citizens' Forum, 7-9 PM on Monday, March 23rd, at Ross Place, 2638 Ross Lane. Open to the public. 
On March 23rd, 2015, CARP Victoria presents:
DEMOCRACY:   Jack Etkin, of the TV show, Citizen's Forum on Community TV, will give a presentation on: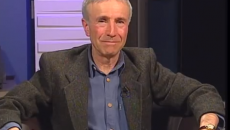 Democracy: How to get it
The talk will cover:
What is democracy? Is it important?
Then: Building Democracy:
The Media; Electoral Reform;  Parliamentary Reform; Direct Democracy;
Citizens Assemblies; Political Parties.
And finally,
Let's Start …
OPEN TO THE PUBLIC, please tell your friends!
Monday, March 23rd at Ross Place, 2648 Ross Lane from 7-9 PM
For Information, Contact Charlene Simon at [email protected], or by phone at 250-661-4242