Information posted January 22, 2015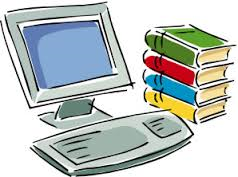 This is an invitation to men (65+) to participate in our 6-week  online program to study the effectiveness of Online Elder Circles for older male participants.
Through activities, readings and conversation, six participants will engage in structured online discussion with each other and with the researcher-facilitator about their experience of growing older.
Only basic computer knowledge is required  For further information please CLICK HERE.
Dates                         Monday February 16 to  Friday, March 27
Location                   Online from home for  approximately 2 hours per week.  You will need regular access to a computer and the Internet
Registration             Please contact Paulina Camino at 905.845.9430 x 8617 or by email:  [email protected]