Information posted November 20, 2014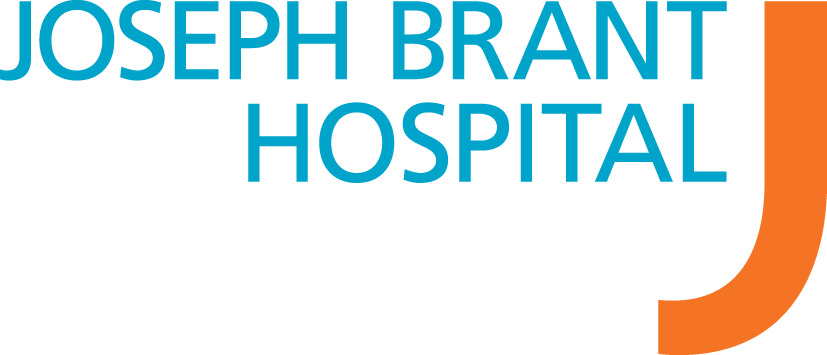 Want to Make a Difference?  Become a Joseph Brant Hospital Volunteer in Burlington!
Volunteers are vital to the quality of health care services provided by JBH.  They can be found helping in almost every area of the Hospital. Dedicated to exceptional customer service, our volunteers are often the first people our patients, families and visitors meet when coming to the Hospital.  We recruit for all positions at all times.
We especially would like to find individuals for:
 Our unique Gift Shop Boutique.
For those who want hands on with our patients we now have opportunities in:
Hospital Elder Life Program (HELP) – where volunteers play an active role in caring for our older patients.
Eating Matters program – assists our patients with their lunch by unwrapping and opening food containers.
Friendly Visitors – visiting to relieve the isolation of being a patient
Please apply to become a JBH volunteer to serve in any of our rewarding volunteer programs. Call JBH Volunteer Resources at 905-632-3737 X1314 or email [email protected]