Triple A Senior Housing Summit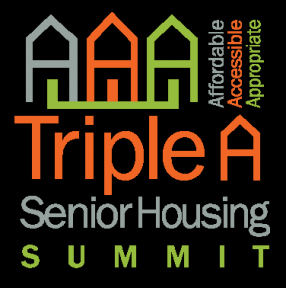 ACTING NOW: Housing For Our Aging Population
Affordable, Accessible, Appropriate Senior Housing
Langley Senior Housing Survey Results
Needs, Options and Local Solutions
Speakers, Discussion and Action Recommendations
You are invited!
Who should attend: Older adults, nearly seniors, family and caregivers; government leaders and civic staff, community service agencies (staff and volunteers), senior housing providers, developers and builders, and representatives of financial institutions.
When: September 25 8:30 to 3:30
September 26 8:30 to 1:00
Where: Newlands Golf and Country Club
21025 48th Avenue, Langley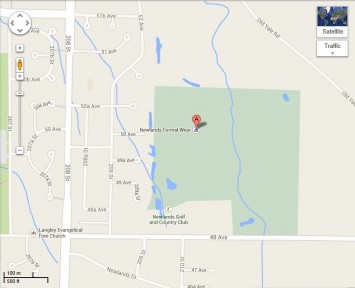 Program ONLINE NOW
Register by Sept 15th.
Registration ONLINE NOW Limited Seating
$60 Regular / $20 Students & Adults 55+
Includes Buffet Luncheon Sept. 25
www.tripleaseniorhousinglangley.ca
Mail-in Registration/Info: Marilyn 778-878-5369