Information posted September 3, 2014
The following is quoted from the Town of Oakville Recreation and Culture News and the Town of Oakville website.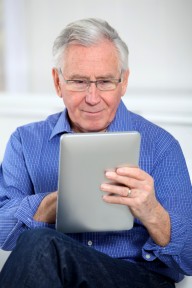 Registration for Seniors Services 50+ programs begins Friday, September 5 at 9 a.m. You must have a current Seniors Services 50+ membership to register. The Town of Oakville offers a wide variety of fitness, recreational and cultural activities for residents ages 50+. Recreational opportunities are available at five facilities.
Please click here to find links to the Oakville Seniors Centres plus you will also find a link to the interactive fall/winter program guide and a link to open and print a .pdf version of the guide. You can also pick up a copy of the guide at your local seniors centre or town facility.