Information posted March 28, 2014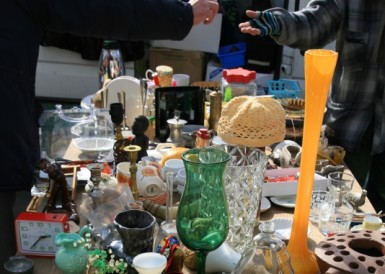 There will be a garage sale at the Sir John Colborne Centre, 1565 Old Lakeshore Road West, Oakville, from 8 a.m.-noon on Saturday April 5th for the kick-off to treasure hunting season. Enjoy a browse through the books and collectibles for some of the best deals in town!
Donations will be accepted starting April 1st, no footwear or clothing please.