Information posted March 6, 2014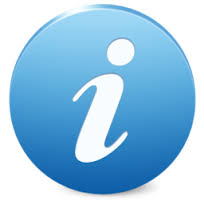 Here are a few of the local community organisations who send out newsletters that you might find interesting. By going to their respective websites (click on the links below) you will find information about these organisations, the many events they hold throughout the Region, and details on how to sign up for these newsletters should you wish to do so.
Please click on the links below to go to their websites.
Town of Oakville Recreation and Culture
Queen Elizabeth Park Community and Cultural Centre