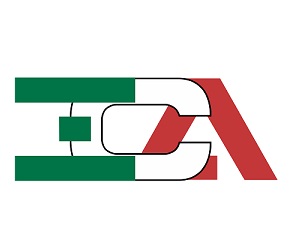 Income Tax
I.C.A. Income tax service is highly qualified and covers a wide variety of fiscal expertise.
We are able to meet all types of needs with regards to income tax filing, through our professional  and competitive service which beats any office alike.
Our collaboration with CARP we are able to offer an even more convenient and affordable service, giving our clients the possibility of getting many benefits that currently CARP members have.
  *Basic price includes the regular personal tax filing with up to 9 T-slips. Different prices may apply based on the contents and the material to be filed.  
To book an appointment or speak with a representative, please call   1-800-825-4805 or e-mail us at: [email protected]
To find out more information: Click Here