Information posted October 16, 2013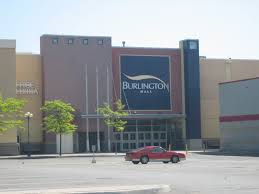 Burlington Ward 5 Councillor Paul Sharman invites you to Join the Conversation
Ward 5 Workshop for Seniors:  Building an Age-Friendly Community
Tuesday, Nov. 5, 2013, 1 to 3 p.m. Burlington Central Library, Centennial Hall, 2331 New Street.
Are you a senior interested in making a difference in your community?
Please join us for this interactive workshop where we will discuss:
• What steps have been taken to create age-friendly communities in Burlington.
• What we have achieved so far.
• What else we should be doing.
• How to start an age-friendly networking group in your community.
This workshop will build on the success of the 2011 session where we talked about these important issues impacting seniors today:
• Outdoor spaces and buildings
• Transportation
• Civic participation and employment
• Social participation
• Respect and social inclusion
• Housing
• Communication and information
• Community and health services
Refreshments will be provided.
Members of the community from other wards are encouraged to participate.
Entertainment by LAMAJANO, a seniors barbershop quartet who have performed in festivals and concerts, churches and community centres, retirement homes and ballparks, businesses and bandshells widely through southern Ontario.
To register or get more information, please call 905-335-7600, ext. 7454 or email [email protected]
To see the flyer announcing this event please click here