Information posted October 15, 2013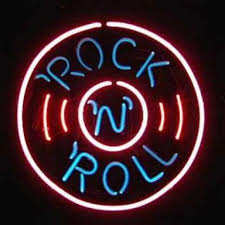 Oakville's Largest Rock'n'Roll party invites you to dance the night away!!
Back to the 60's
Saturday, November 2, 2013
7:30 pm – 1:00 am
Featuring:
THE LIVERPOOL 4(Beatles tribute)
Rugged Roots
Grand Blvd
Liquid Courage
NEW LOCATION: We're going back to our roots!!!
707 Galaxy Club (Ford Union Hall)
475 North Service Rd E, Oakville, ON L6H 5R2
Phone: 905-844-9671
Sound & Lighting Production by Mike Shotton and AUDIOMAN!
Silent Auction, prizes, sports memorabilia, amazing tasting
stations from Halton's finest restaurants:
Cora's, Montfort @ Iroquois, Oyster Bar by Shakers, Sushi
Hour, Monastery Bakery and Deli, … and more
COME DRESSED WITH THE 60's LOOK
TICKETS ARE $40 AND ARE ON SALE AT:
– Oakville Laser Clinic (Trafalgar Winners/Home Sense Plaza)
– Shakers Tap and Grill
– Montfort (Iroquois Shore Road)
– ONLINE
– or call 905-691-5195
To see the flyer for this major event please click