Information posted October 4, 2013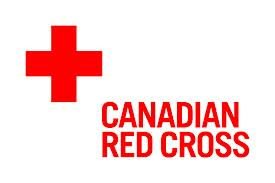 The Canadian Red Cross, Burlington, urgently needs Volunteer Drivers.
ENERGETIC, CARING VOLUNTEERS TO HELP OUR SENIOR AND SHUT-IN CLIENTS IN BURLINGTON
Please help our Burlington clients maintain or improve their quality of life.
Personal Vehicle Drivers
With a small commitment of your time on a regular basis, you can help Burlington seniors maintain their independence by providing necessary transportation, in your personal vehicle, to medical appointments. There is mileage reimbursement available for this program.
All programs operate between 8:00a.m- 4:30p.m – Monday – Friday.
For further information please call Joan at 905-637-5664, email [email protected] .
For Red Cross information please click here