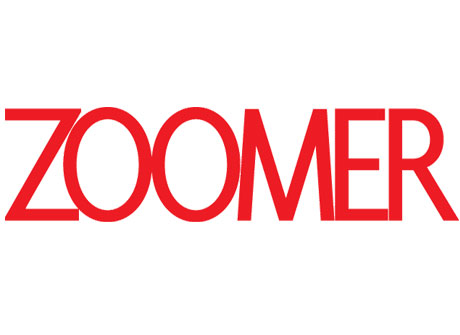 Zoomer magazine is a lifestyle glossy dedicated to the issues of Canadians 45 and up.
From health to finance, politics to style, entertainment to family, fashion to food, beauty to sex, Zoomer is a magazine that offers in-depth and provocative stories as well as the up-to-the-moment service journalism on issues relevant to this demographic.
Published nine times a year, Zoomer is available on newsstands across Canada. It has a paid circulation of more than 200,000 and reaches nearly 700,000 readers. Every issue showcases the trends and topics that matter most to the 14.5 million Zoomers in Canada.
As a CARP member you receive this magazine 9 times per year highlighting discounts from their partners as well as addressing important Advocacy issues and more…. For more information on the Zoomer magazine please click here